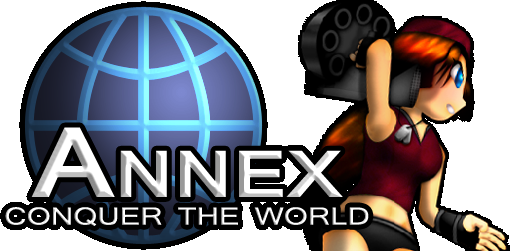 MORE UPDATES!!!!
Some Last minute changes to Annex Conquer the World 4.0:
New Shadow Organization Hero: VIXEN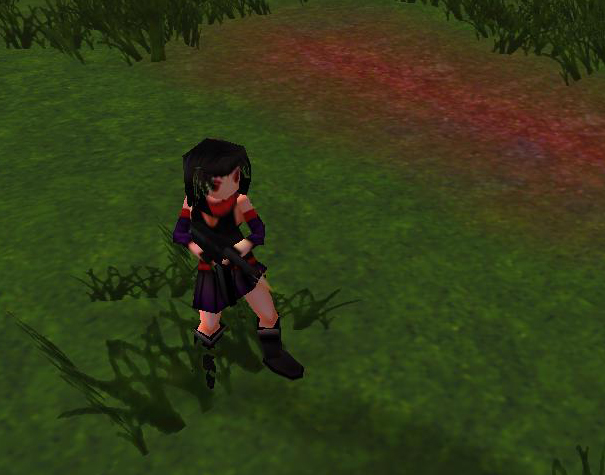 Shadow's top spy and a dangerous saboteur. While not as armed as other the heroes (only armed with a concealed sub-machine gun) her strengths are her ability to confuse and manipulate her enemies.
She has two abilities:
Charm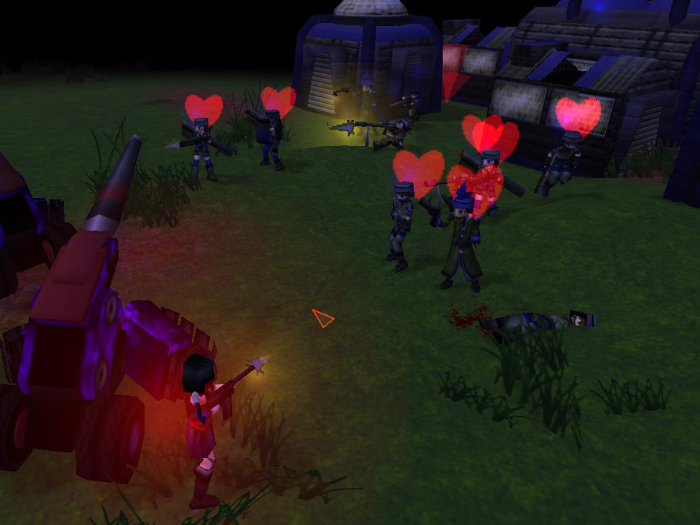 Cost 155 EP (Max 300)
An attack that does not deal damage, but instead charms that unit, and surrounding units with her charisma, bribery, whatever it takes. Thus reducing their will to fight. This lowers all nearby units armor by 100%, Attack by 50%, and speed by 50%.
Hack Production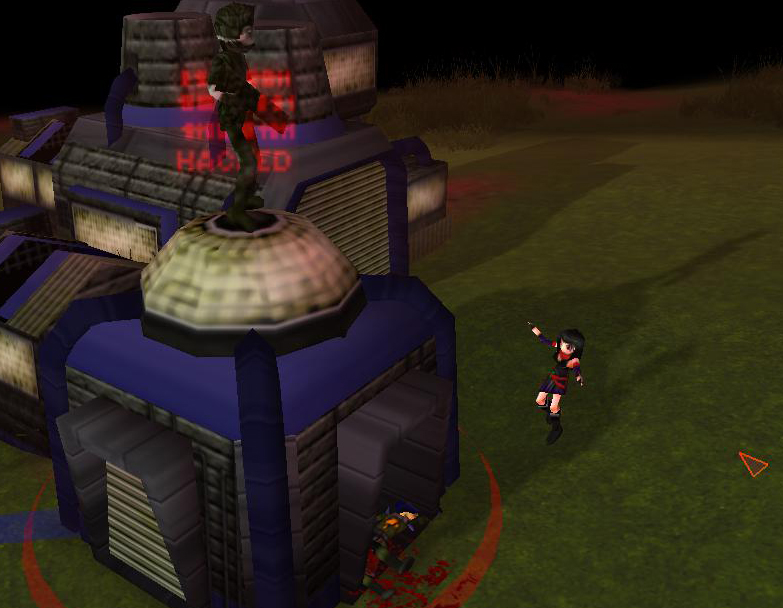 Cost 155 EP (Max 300)
Needed: Shadow Lab
Well trained in database hacking, this move can be used on a single structure, completely shutting down its systems, halting any unit production for a significant amount of time. In order for this move to work VIXEN must move close to the structure to work, so be careful of enemy turrets.
New Renegade Hero: Rogue Kestrel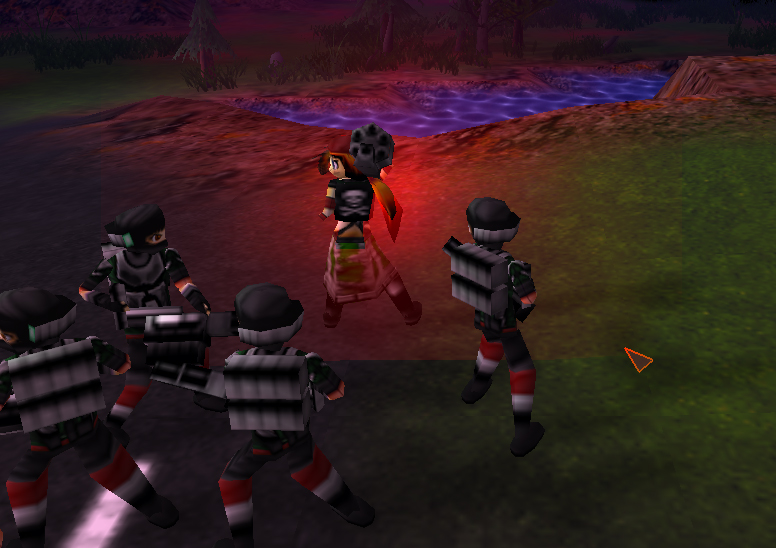 That's right shes a hero in the Alliance Renegades as well, sort of at least. In this alternative reality Kestrel defected from the alliance with the rest of the Renegades, However in doing so she loses her access to nuclear weapons, and powerful air support. Instead gaining these two abilities:
Retreat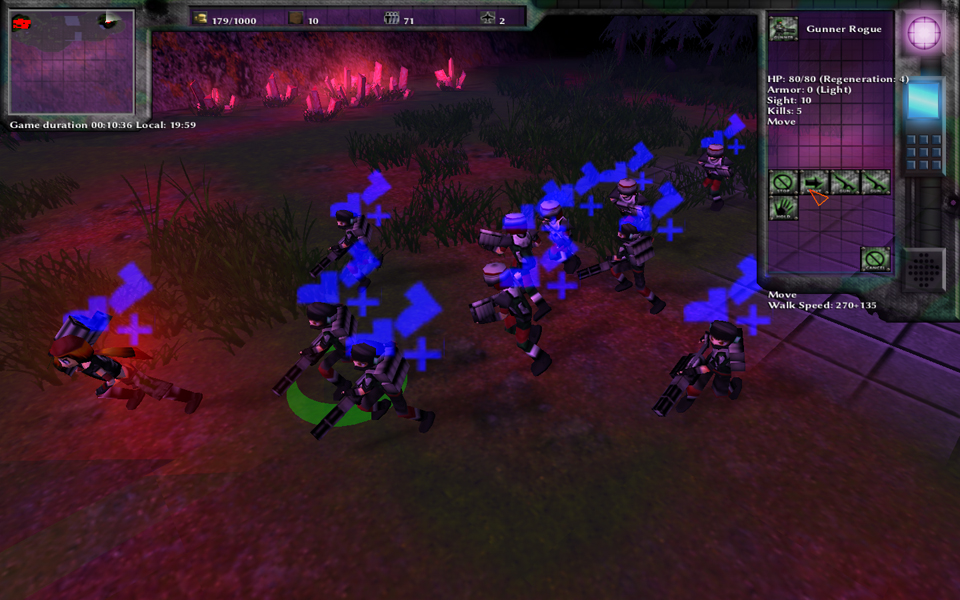 2 Ep per step (300 max)
This move skill, increases her speed by 50% with a cost of 2 ep per step. Any surrounding ally unit will also have their move speed increased by 50%. Great for hit and run tactics, saving your attack forces from annihilation, or just getting forces where the need quickly.
Decoy Squad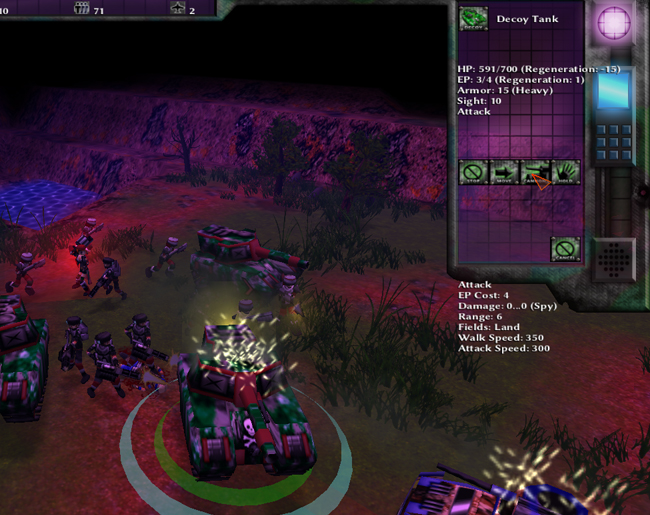 155 EP (300 max)
This attack spawns a squad of 3 Decoy Tanks. They have similar armor stats as a Rogue Tank, however they do not do damage when they attack and they loose 15 hp a second. They still look like they are attacking though so it may be difficult for the enemy to tell the difference. This attack works at quite a long range, and it works best when performed outside the enemy's vision, as getting spotted might give the secret away. There may be other ways to tell as well.
PS Original Kestrel is still available in the Alliance Faction!