If your on this site I'm sure you heard of Annex: Conquer the World, however did you know that game has an older sister, another Megaglest based RTS? Well here is Chasm Mod.
Chasm is base in a Fantasy World War 2 world. The powerful Republic of Cruix launched a war of conquest against the world and the only nation able to withstand the onslaught is the wealthy Kindom of Alandia. This game is focused on simple custom deathmatch style battle. There are no Campaigns, Scenarios, or Multiplayer in this game. Still Chasm boasts higher resolution models and textures and still a lot of fun!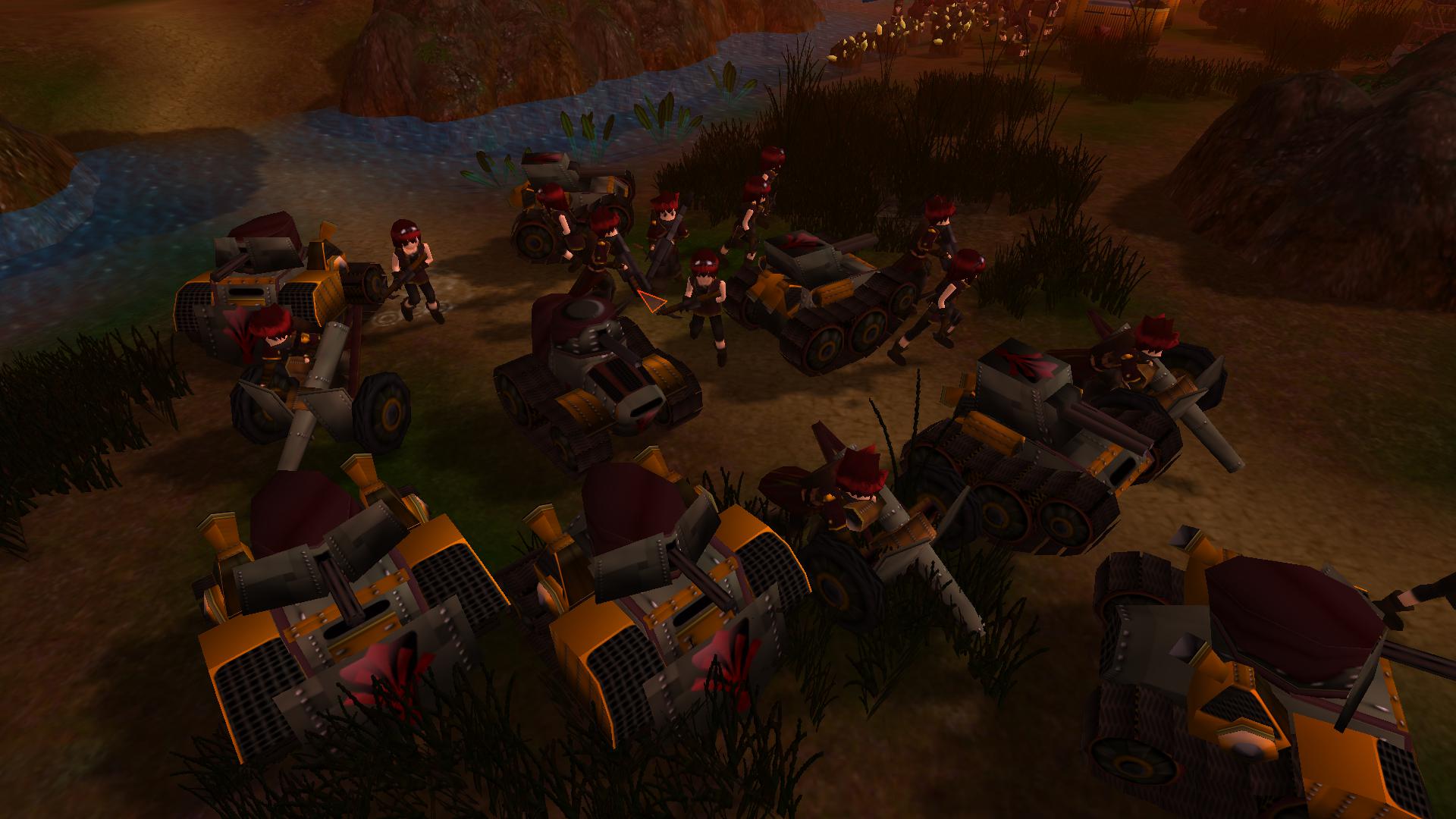 Chasm was started as a standalone game using the Vanilla Glest (just called Glest back then) Engine. It was in development for two full years before I began the game that will later become Annex. I started Annex as I was about to complete Chasm but easily got obsessed with Annex's development to the point that Chasm has been on hold. It is my intent to release Chasm someday but there is still a lot of clean up and polish needed.